Welcome and Congratulations on downloading SnapCard! You're one step closer on harnessing the power of Augmented Reality…
We've compiled three simple steps that will help you get started with SnapCard. Here are the first steps to start on your fun AR Journey!
1. Swipe Right and Scan an AR Code
Your start to experiencing Augmented Reality is only one swipe away! Start using AR technology right away by simply:
Opening up the SnapCard app
Swiping Right and…
Scanning a QR Code
It's as easy as that!
2. Create Your Account for FREE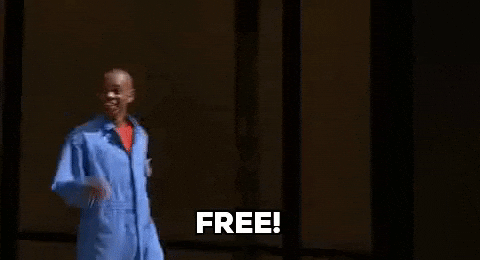 Like what you see? Why don't you try it yourself! All you need to do is create an account and…. voila! You now own your very own AR code. To create an account:
Open up the SnapCard app
Select the 'My Card' tab (it should lead you to the screen below)
Select the button 'Sign up now, it's free' underneath the text "Don't Have Account?"
Enter in your details and set up your account
After that is done, select 'Sign Up' and you're done!!
3. Share Share Share!
Now that you have your own account, it's time to show the world! Your My Card is where you can find your personal AR Code and your contact details.
You can update your My Card
with your social media, email, company, phone and other details in the Profile tab. Hope you found this helpful! Please contact us if you have any questions or enquiries