Hey there! Welcome to the tutorial on how to create a nice, simple and creative for your Augmented Reality Video on SnapCard!
You might be thinking, "Gee. That must be difficult and take a long time.". NOT AT ALL. If you have 10-15 minutes today, that will be enough to create a nice, simple and creative video. Here, we will show you how
simple and snappy
it is to create a quick slideshow video and show it to all your friends through Augmented Reality.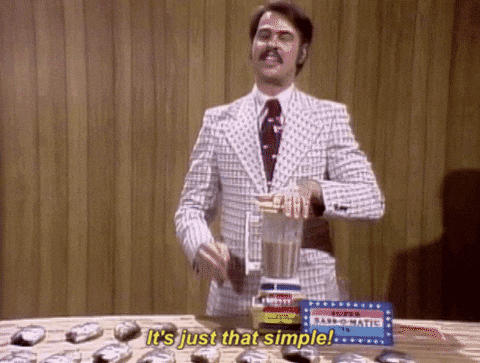 We've made this as simple as following a cookbook so that anyone (both young, old and in the middle) is able to do this. So here is the recipe for creating your very first Augmented Reality Video!
1. Mix and Craft One Slideshow Video
This is where you get to get your hands down and dirty to create something magical! All that needs to be done is:
Open up iMovie (or any other video editing tool)

Select some snazzy pictures that you want in your video

Here's a video to show you how to do just that: https://www.youtube.com/watch?v=vV6QicmYTZE

Now Add some sound to spice up your video

Here are some links to where you can get some Royalty Free Sounds or Music: + https://www.facebook.com/sound/collection/ + https://www.bensound.com/royalty-free-music/ If you are looking for a different sound, just type up "Royalty Free Music" on google and I'm sure you'll be able to find something cool!

Save that Video!

IMPORTANT! Make sure your video is under 5MB
Phew! You just completed the hardest part of this recipe, the rest will now be a breeze and you'll be done before you say "supercalifragilisticexpialodocious"!
3. Load that Video to SnapCard
Great Job! You're nearly done!! In iMovie, put your video to it's most compact size when you share it by selecting the:
Resolution to its lowest form
Quality to Low
Compress to Faster
You can do this on Mac by selecting File -> Share -> File…
Then select the settings when this tab pops up.
Just upload your video into the SnapCard app and you're done!
3. Show Others Your Awesomeness!!!
Congratulations!
You've just completed a video that you can show to all your friends through the magic of Augmented Reality!! You can now show this wonderful piece to all your friends and family (after all videos were made to be shared)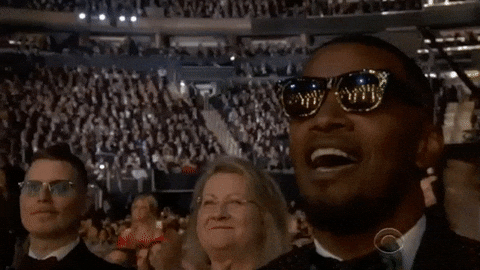 If you have any other enquiries, please feel free to contact the SnapCard team via
email: info@snapcard.id
phone: +62 8180 639 6688
HAVE A GREAT DAY!!!