Sydney Easter Parade & Family Day

Scan this QR code on SnapCard:
What is Sydney Easter Parade & Family Day?
Sydney Easter Parade & Family Day is a time of celebration, where people from all different denominations, different ethnic heritage and different age groups to gather and celebrate the resurrection of Jesus Christ.
The Sydney Easter Parade has been going on for over 20 years under the name of the Jesus March, The Awakening and/or the Easter Sunday March but is now known as the Sydney Easter Parade for the past 7 years.
Thousands of people have joined the Parade every year. Last year 9,511 people signed up to join Sydney Easter Parade.
2019 Parade
The parade starts at Hyde Park, St James Station side and parade will go around a section of the CBD through all the streets named below with costumes, dancers, flags, banners, inflatables and heaps of other fun exciting things that will decorate the streets!
Check out the 2019 Gallery here.
How is Sydney Easter Parade using SnapCard?
1. A Total of 6 Unique AR Experiences
Red

the Air Dancer (Smooth Drive + Fresh + Floss)
'Cross Equals Love' Balloons
'Glory To Glory' T-Shirt
There are 6 Unique AR Animations that Sydney Easter Parade is using for their event. The AR animations are great for kids to dance with and Sydney Easter Parade enhanced their product experience with T-Shirts that include AR.
Dance with Red the Air Dancer as he pulls off some cool moves with his awesome boombox!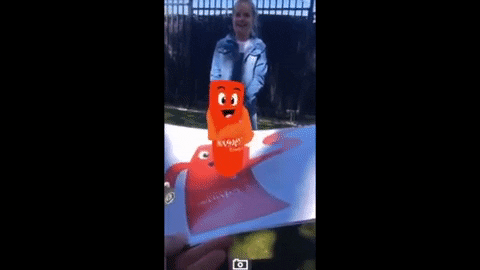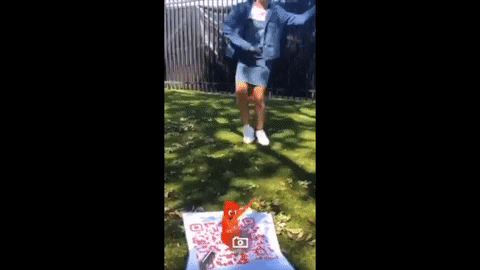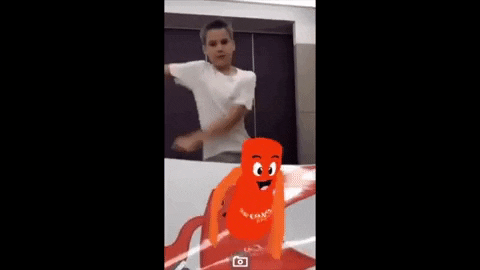 'Cross Equals Love' Balloons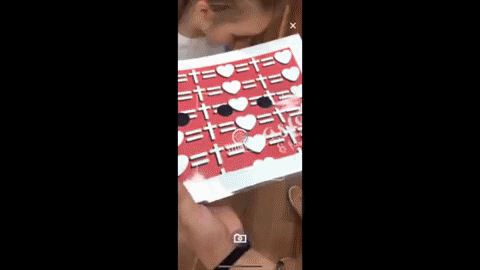 'Glory To Glory' T-Shirts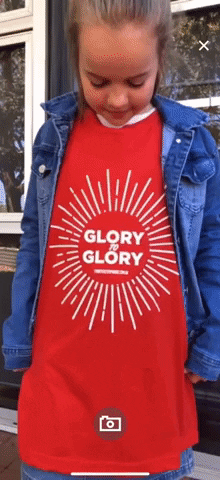 Scan these markers to view this AR for yourself:

2. Interactive Maps, Gallery, Video and More!
There are so many more things that Sydney Easter Parade uses to ensure that their Paraders are ready for the event.
This includes a map that informs the precise location of the meeting point, a gallery that includes both informational material and marketing material, and a video showcasing all the previous Sydney Easter Parade's.
The video below is a great quick listen to know how Sydney Easter Parade used SnapCard!
BIG Shoutout to Miss C and her brother for dancing and enjoying AR as much as we enjoy making it.
Are you planning an event, music festival, art festival or concert?
Contact us on how SnapCard can help you to engage your audience better!

Interested in SnapCard? Check it out yourself and download it here!